"*" indicates required fields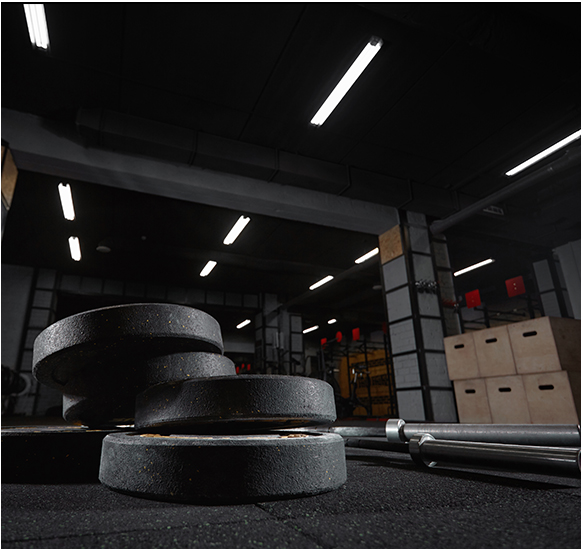 LIV Fitness
Your Friendly, Supportive Gym
At LIV Fitness, we want you to feel at ease. It's like having a gym in your own home, except you don't have to buy any equipment.
We promise you'll feel comfortable here and have a judgement-free work out. No aggressive bodybuilders showing off, and no high-pressure upselling either. Just people like you giving their body the extra care and attention it deserves.
And if you need some added help, consider taking one of our classes or signing up for a personal training session.
Call for Information (925)487-9188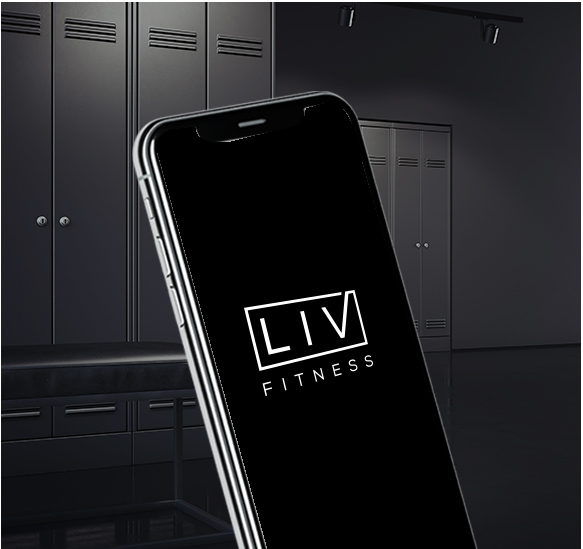 You'll have exclusive access to us.
24/7 at the Gym or 24/7 in your pocket with the LIV Fitness APP
We're more than just a gym. Of course we're open 24/7 with exclusive keycard access and tight security during off hours. But you also have access to us with the LIV Fitness App. You'll always be supported with meal planning, goal tracking, and exercise logging. It'll even integrate with your smart device like Apple Watch and Fitbit.
Not sure what to eat? Our meal planning software will give you healthy options, including snacks. Not sure what to buy? LIV Fitness App will create an exact grocery list based on your meal plan.
And, we're always here when you're ready to work out, too. Whether it's 10 pm after a long shift or 5 AM when your day is just getting started. LIV means always live.
Call for Information (925)487-9188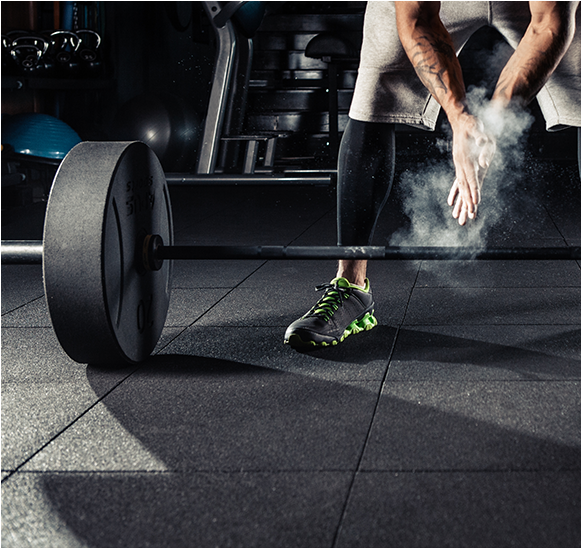 Get in the zone
with a focused workout
It's your place to escape. So, we've created a gym with a private feel.
There will never be anyone to bother you because working out should help you relieve stress, not add to it. That way, you can leave a little better version of yourself than when you came in – ready to take on whatever comes next  in your day.
Call for Information (209) 221-0693

24/7 Gym Access
Come in and work out when it's right for you. Whether it's 11 PM or 11 AM, you'll find plenty of free machines in a friendly, clean atmosphere.

High-Energy Atmosphere
Feel excited when you come into the gym. We know you're going to ROCK your workout, so LIV Fitness created an atmosphere to match your energy!

Exclusive Keycard Access
Feel safe every time you're here. So, you'll get an exclusive keycard to let you work out whether it's late at night or early morning.

Judgement Free
Each one of us is on our own fitness journey with specific goals. Maybe you haven't worked out in awhile – or ever. And, that's ok. We're here no matter your starting point.

Friendly Staff
You'll find staff here for most of the day and customer service is a top priority. Go ahead and ask your questions, or just say hello.

Convenient Locations
With two locations in the Pleasanton area, we're always right down the road from your home or work.

Unlimited Use
Come in and use our facility as much as you want. All the equipment, all the time.

Affordable Rates
Get the value you deserve – our rates are the most competitive around!

Classes On-Site
Find a range of classes on-site to meet your fitness goals. Our classes are designed to have a personal-training feel in a group setting.

Well Lit Parking Lot
LIV Fitness is open 24/7, and you should feel safe 24/7. Our well-lit parking lots deters the activity of thieves, vandals, and criminals, keeping you and your belongings secure.

Cardio Machines
Keep your heart in shape to fuel those intense workouts. We have state of the art treadmills, elliptical machines, and recumbent bikes to warm you up and get your blood pumping!

Free Weights
Get stronger, faster. Free weights help you build strength, balance, and coordination with a greater range-of-motion.

Easy To Follow Meal-Plans
Maximize your workouts with proper nutrition. When you give your body the right fuel, you'll lose weight faster, gain lean muscle, and feel energized.

Grocery Lists
Not sure what to buy? The LIV Fitness App creates a customized grocery list based on your meal plan. You'll be sure to have great meals and snacks all week long.

Goal Tracking
The LIV Fitness App goes wherever you go – Easily keep track of your weight changes, food, and exercise goals.

Exercise Logging
Get a full picture of your health by combining your activity with your nutrition goals in the LIV Fitness APP. It even syncs with Fitbit and Apple Watch.
"*" indicates required fields
LIV Fitness
$65/mo
Plus Taxes and Fees
What you get:
24/7 Gym Access
High-Energy Atmosphere
Exclusive Keycard Access
Judgement Free
Friendly Staff
Convenient Locations
Unlimited Use
Affordable Rates
Classes On-Site
Well Lit Parking Lot
Cardio Machines
Free Weights
Easy To Follow Meal-Plans
Grocery Lists
Goal Tracking
the breakdown:
Complementary PT Session: FREE ($100 Value)
Startup Fee: $99
Monthly Dues: $65
Annual Fee: $99
Commitment: 12 Months
Plus taxes. Billed each month to your checking account.
Reviews
"...the workouts have given me a lot of motivation and results."

Ana G

"Come check out the gym and John. You'll be happy you did."

Deepa Vazirani

"He is honest and truthful. He never misses a class and is alwasy on time."

Shelia Carr

"Amazing gym...."

David Kozuch

"I've tried other places and this is my home for fitness."

Mary Pacheco

"Simple gym with equipment for full body workout."

Sushma Ks

"Sometimes it just takes the encouragement from someone who knoew what he's talking about for motivation."

Amy Miller

"Great value. Open all the time."

Matthew Templemann