Getting a great workout is only half the equation.
Nutrition is a major part of health and well-being. Unfortunately, many of us have trouble eating healthy – even though we know we should.
But, it's not our fault. Busy schedules, bad habits from childhood, and misinformation from well-meaning friends and media work against our healthy lifestyles.
That's why we developed the LIV Fitness App – to get you the RIGHT information and support you on your journey, always.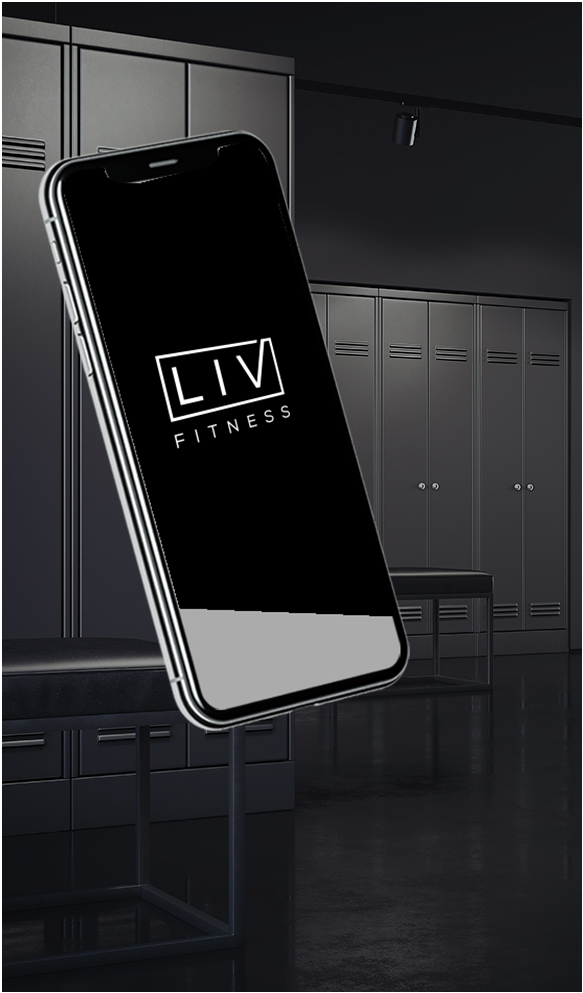 More Than A Gym
– It's A Lifestyle
At LIV Fitness, we're committed to you reaching your goal. So we designed the LIV Fitness App to give you an easy-to-follow nutrition plan.
And, we designed it with YOU in mind.
Our meal planning software gives you healthy options, including snacks, to support your goals. It has science-backed meal plans for every preference created by the world's leading dietitians.
Not sure what to buy? The LIV Fitness App will create an exact grocery list based on your meal plan.
If you see something you don't like, you can easily switch it out.
There are dozens of meal plans to choose from:
Keto
Vegetarian/Vegan
Weight Loss/Weight Gain
Allergy Sensitivities
Energy Boost
Detoxes
And, Many More!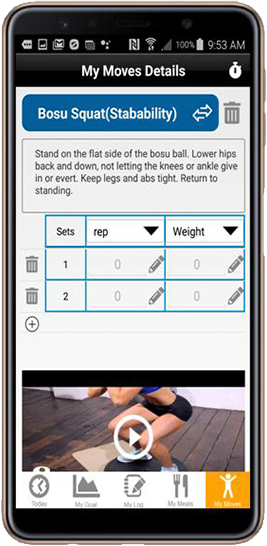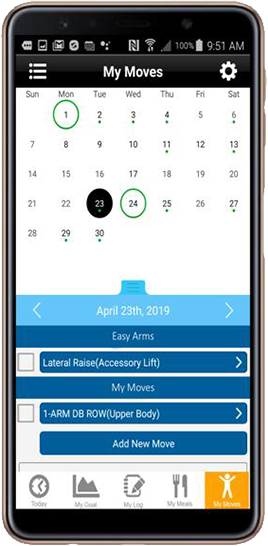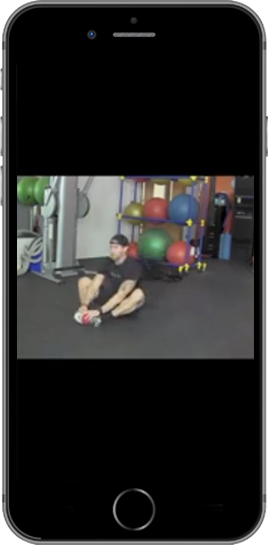 BASIC
$4.99
/MO
MEAL PLANS INCLUDED:
Weight Loss
Vegetarian
Gluten Free
Heart Healthy Living
Lactose Intolerant
Low Carb
Wheat Sensitivity
Mediterranean
PREMIUM
$9.99
/MO
MEAL PLANS INCLUDED:
Everything in Basic plus:
Keto
Paleo
Anti-Aging
Organic Meal Plans
Muscle Builder
Intermittent Fasting
Allergy Series
Women's Health
Athletic Training
and More!
Value Meets Convenience
The LIV Fitness App has the same meal planning functions you'd get from a nutritionist – at a fraction of the cost. Using your personal health data, LIV Fitness App creates a meal plan perfect for your needs.
Unlike other programs, there's no stress of counting calories, writing food journals, or reading labels. It does all the work for you. All you have to do is follow the plan.
It's the perfect mix of value and convenience.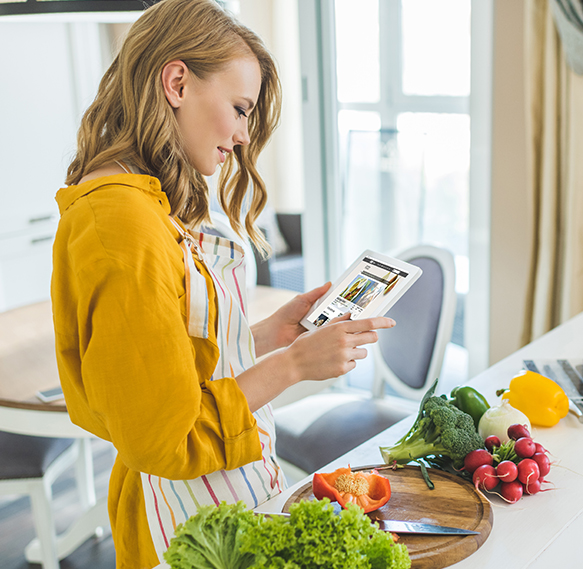 LIV Fitness App – Loaded With Features
Dozens of Personalized Meal Plans
No matter what your goals – weight loss or weight gain, high fiber or low carb, LIV Fitness APP has the meal plan just for you!

Syncs with your Smart Device
Keep an accurate track of your activity by syncing with Fitbit and Apple Watch.

Grocery Lists
Not sure what to buy? The LIV Fitness App creates a customized grocery list based on your meal plan. You'll be sure to have great meals and snacks all week long.

Your Day At A Glance
Get the full picture of your day on the Today's Summary screen. You'll see activities, nutrients, and weight loss totals.

Easy To Follow
Maximize your workouts with proper nutrition. When you give your body the right fuel, you'll lose weight faster, gain lean muscle, and feel energized.

Barcode Scanner
Found something new to eat? Just scan the barcode, and LIV Fitness App will input the nutritional info for you.

Goal Tracking
The LIV Fitness App goes wherever you go – Easily keep track of your weight changes, food, and exercise goals.

Exercise Logging
Get a full picture of your health by combining your activity with your nutrition goals in the LIV Fitness APP. It even syncs with Fitbit and Apple Watch.
Receive a complimentary personal training session
(a $100 value) when you become a member of LIV Fitness today.
Reviews
"...the workouts have given me a lot of motivation and results."

Ana G

"Come check out the gym and John. You'll be happy you did."

Deepa Vazirani

"He is honest and truthful. He never misses a class and is alwasy on time."

Shelia Carr

"Amazing gym...."

David Kozuch

"I've tried other places and this is my home for fitness."

Mary Pacheco

"Simple gym with equipment for full body workout."

Sushma Ks

"Sometimes it just takes the encouragement from someone who knoew what he's talking about for motivation."

Amy Miller

"Great value. Open all the time."

Matthew Templemann