Optimize Your Fitness Training
We understand that everyone is working towards their own goal, and not every goal will be reached the same way. Sometimes you need a little extra help to meet them. And, that's OK.
At LIV Fitness center, we'll never pressure you to purchase extra services. But when you do need extra help, just ask one of our friendly staff who are always standing by, ready to assist.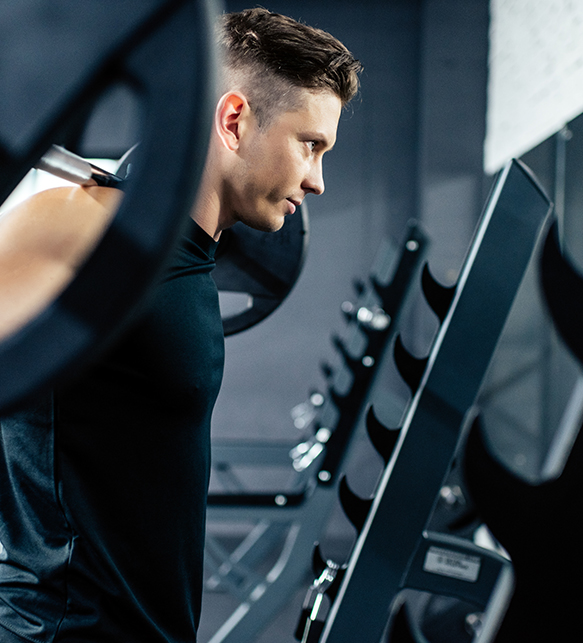 Personal Training
Our personal training programs are made to motivate clients on an individualized level. It can help you lose a few pounds quickly, feel more energized, or get ready for a big event.
Personal trainers at LIV Fitness listen to your goals and set realistic plans with you to achieve them. No matter where you're starting from, you'll go at a pace that is comfortable yet challenging.
And, they'll hold you accountable to those goals because YOUR RESULTS are THEIR RESULTS.
In the end, you'll feel energized and more confident, boost your quality of life, and push past training plateaus.
See what our personal training clients have to say
"...the workouts have given me a lot of motivation and results."

Ana G

"Come check out the gym and John. You'll be happy you did."

Deepa Vazirani

"He is honest and truthful. He never misses a class and is alwasy on time."

Shelia Carr

"Amazing gym...."

David Kozuch

"I've tried other places and this is my home for fitness."

Mary Pacheco

"Simple gym with equipment for full body workout."

Sushma Ks

"Sometimes it just takes the encouragement from someone who knoew what he's talking about for motivation."

Amy Miller

"Great value. Open all the time."

Matthew Templemann
Nutrition Guidance
Getting a great workout is only half the equation. Nutrition is a major part of health and well-being. Unfortunately, many of us have trouble eating healthy – even though we know we should.
But, it's not our fault. Busy schedules, bad habits from childhood, and misinformation from well-meaning friends and media work against our healthy lifestyles.
That's why we developed the LIV Fitness App – to get you the RIGHT information and support you on your journey, always.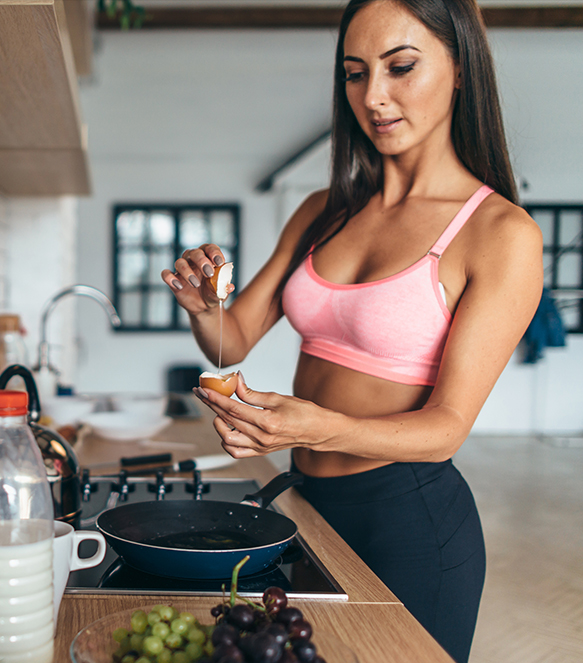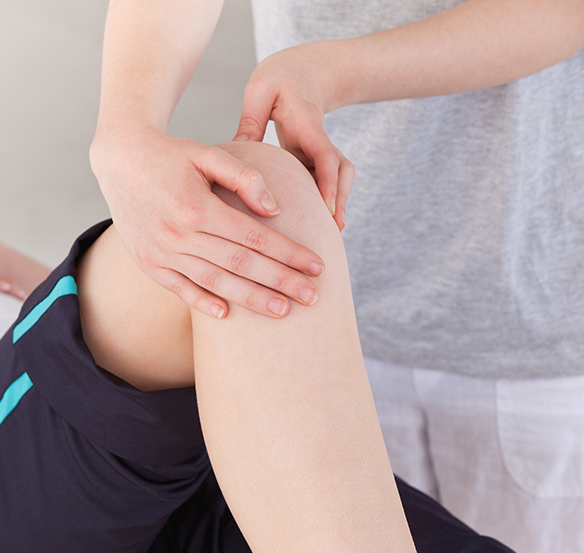 Sports Massage Therapy
Sports massage therapy is a great addition for anyone participating in regular physical activity. It helps reduce recovery time, prevent injuries, and it enhances the mind for optimal performance.
It's also been shown to reduce chronic pain and boost range of motion. Plus, it's a terrific way to relax after a hard workout – or a hard day at work.
Our massage therapists can help you decide which type of sports massage is right for you. We promise you'll get exactly what you need!
RECEIVE A COMPLIMENTARY PERSONAL TRAINING SESSION
(a $100 value) when you become a member of LIV Fitness today.