UNDER NEW MANAGEMENT
We're still bringing you everything you love about your local gym in Mountain House. With our years of experience running 24/7 gyms, we've created a space where you can truly challenge yourself and get a little better every day.
We've got everything you need to be successful from all-access hours, a friendly staff, and child care for those who need it.
So come in and check us out. We'd love to have you!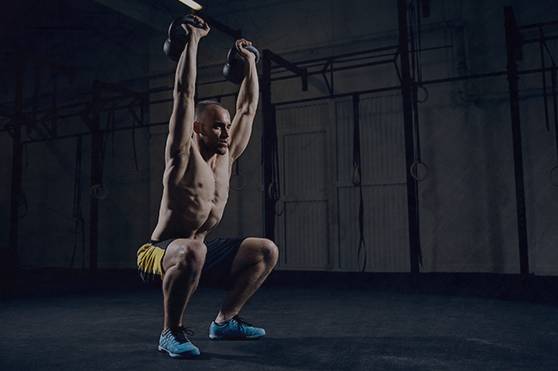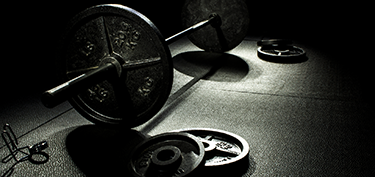 WEIGHTS
Get stronger, faster. Free weights help you build strength, balance, and coordination with a greater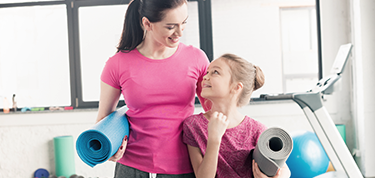 CHILD CARE
We understand that kids come first. But, nothing should stop you from coming to the gym. Our trained staff provides a safe space for your kids while you spend time on you!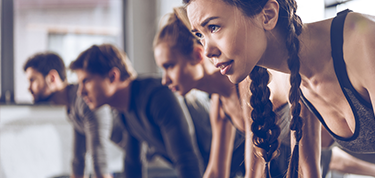 GROUP CLASSES
Ready to try something different? Come in for one of our group classes led by one of our personal trainers and take yourself on.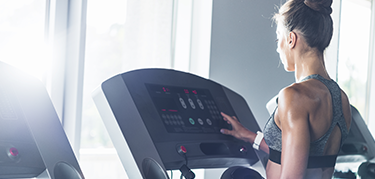 CARDIO
Keep your heart in shape to fuel those intense workouts. We have plenty of equipment to get you warmed up and keep your blood pumping!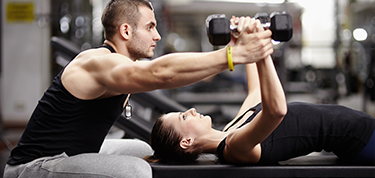 PERSONAL TRAINING
Get a little extra help to reach your fitness goals. Connect with one of our personal trainers, and we'll develop a plan gets you the results you deserve.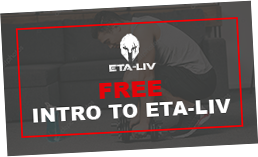 COME IN FOR A TOUR AND FREE INTRO TO ETA

OUR LOCATION
579 Wicklund CrossingTracy, CA 95391

EMAIL ADDRESS
livfitnessca@gmail.com

STAFFED HOURS
Mon – Thu 9:00 AM – 7:00 PM
Fri & Sat 9:00 AM – 1:00 PM