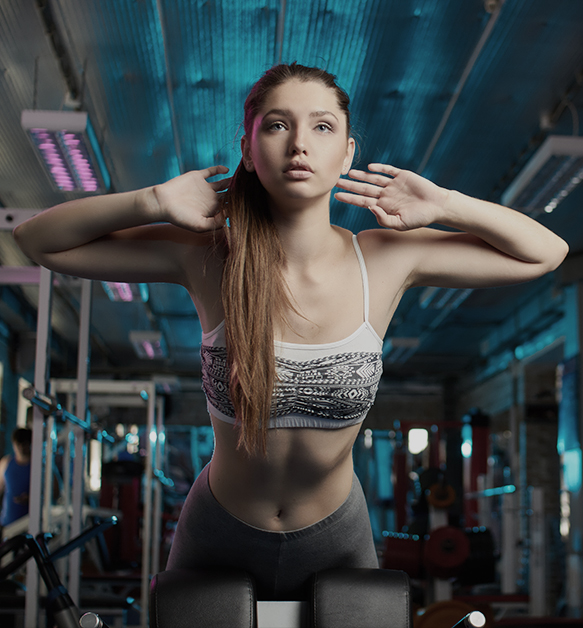 It's Your Type of Crowd
Most of our clients are busy professionals. So, we created a gym for people to come and work whenever it's convenient for them. Without having to wait for equipment.
LIV Fitness is probably right by your home or work, too – there are two convenient locations around Pleasanton. Whether it's 2 A.M. or 2 P.M., we've created an exclusive environment with keycard access.
You'll enjoy working out in a high-energy atmosphere. Even though it feels like a party, we keep LIV Fitness free of judgement and harassment.
We're open 24-hours a day and take security very seriously. There are security cameras inside and outside of the gym to protect you and your valuables.
Just come in when you want, workout, and feel better.
Receive a complimentary personal training session
(a $100 value) when you become a member of LIV Fitness today.
Our Promises To You
We promise you'll feel comfortable here and have a judgement-free work out. We've operated other gyms with similar 24-hour security for close to 15 years without any issues.
You'll find people just like you giving their body the extra care and attention it deserves. No aggressive bodybuilders showing off, and no high-pressure upselling either. And if you need some added help, consider taking one of our classes or signing up for a personal training session.
So come in and experience the enjoyable atmosphere of LIV Fitness for yourself.
One of our friendly staff will show you around – it'll feel like having a private gym at home.