YOUR 24/7 GYM IN LIVERMORE
IT'S HOW A GYM SHOULD BE
LIV Fitness is here for you when you need it, so come in and see our clean facility. We're your private gym in Livermore. You're sure to feel safe in our location with exclusive keycard access and judgement free atmosphere.
We've got everything you need to be successful from all-access hours, a friendly staff, and tons of equipment.
So come in and check us out. We'd love to have you!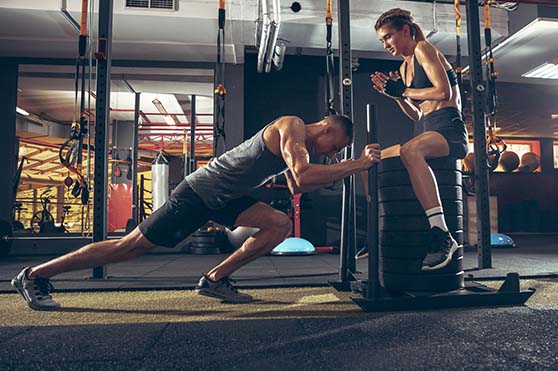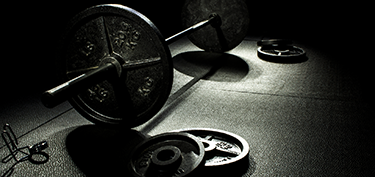 WEIGHTS
Get stronger, faster. Free weights help you build strength, balance, and coordination with a greater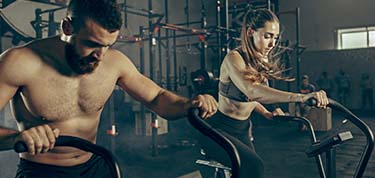 UNLIMITED USE
Come in and use our facility as much as you want. All the equipment, all the time. All our equipment and surfaces are clean and safe.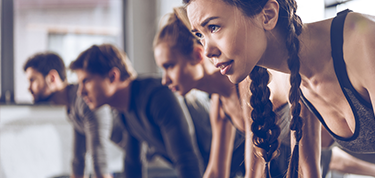 GROUP CLASSES
Ready to try something different? Come in for one of our group classes led by one of our personal trainers and take yourself on.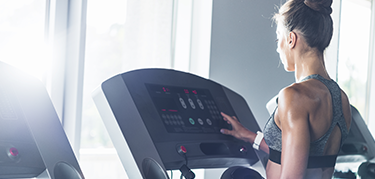 CARDIO
Keep your heart in shape to fuel those intense workouts. We have plenty of equipment to get you warmed up and keep your blood pumping!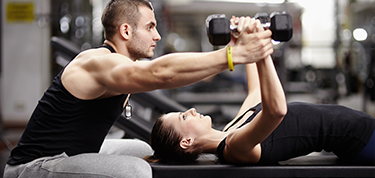 PERSONAL TRAINING
Get a little extra help to reach your fitness goals. Connect with one of our personal trainers, and we'll develop a plan gets you the results you deserve.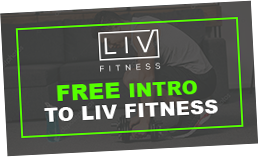 COME IN FOR A TOUR AND FREE INTRO TO LIV FITNESS

OUR LOCATION
1342 North Vasco Rd.
Livermore, CA 94551

HOURS
Mon – Thu 9:00 AM – 7:00 PM
Fri & Sat 9:00 AM – 1:00 PM