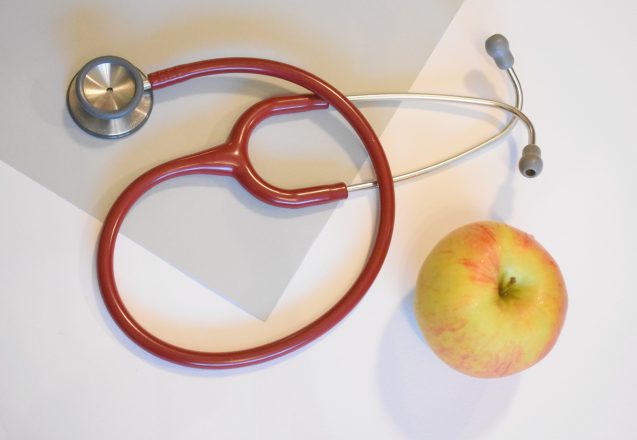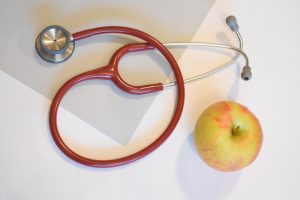 The food you consume can make you healthier or increase the risk of disease. It can cause an imbalance in your gut microbiome that can cause mental issues. Some foods are specifically beneficial to certain parts of the body. They can lower the risk of heart disease and stroke. These foods may help lower blood pressure, improve cholesterol levels, or reduce inflammation, which reduces the risk factors for heart problems.
Eat your greens to keep your heart healthy.
A big salad before a meal can help get your digestive juices flowing while boosting nutrition. Greens are high in nutrients, such as vitamins, minerals, fiber, and antioxidants. You'll protect your arteries with the vitamin K they contain. Greens, particularly spinach, bok choy, and several types of lettuce are high in nitrates. Unlike those in processed meats, these convert to nitric oxide, essential for heart health. Nitric oxide lowers blood pressure, makes arteries more flexible, and improves how the blood vessel lining functions. Increasing your leafy green vegetable intake could reduce your risk of heart disease by up to 16%.
Berries should be part of your meal.
Strawberries, blueberries, blackberries, and raspberries are jam-packed with nutrients that play a central role in heart health. Add berries and nuts to yogurt or freeze them and make a traditional palate cleanser that's refreshing and light. Berries contain antioxidants that protect the heart from inflammation and oxidative stress. If you have insulin resistance or high bad cholesterol levels, both of which can cause heart disease, one study showed eating berries for four weeks can improve both conditions. Consuming them can lower systolic blood pressure and inflammation markers.
Choose healthy fat for a healthy heart.
People seem to fear fat, but not all fat is bad. Your body needs fat for many processes, including weight loss. Fatty fish, such as salmon, contain omega-3 fatty acids, which help protect the heart and prevent arrhythmias. Walnuts also provide healthy fat in the form of linoleic acid—a type of omega-3 fatty acid—and fiber that reduces inflammation, plus other nutrients. Sprinkle some on your salad or in yogurt with fresh berries to increase heart health. Avocados contain monounsaturated fat. These are linked to improved cholesterol levels to improve heart health.
Dark chocolate that contains 70% or more cocoa has flavonoids and other antioxidants. It can help improve blood flow to the heart, which lowers blood pressure. It can also prevent cell damage and aid in reducing clotting.
The vitamin D from sunshine is good for the heart, but if you can't get enough sun exposure, eat food like beef liver, cheese, egg yolks, and products fortified with vitamin D.
Liver and other organ meats such as beef heart, are high in CoQ10. CoQ10 reduces the risk of heart failure and helps lower high blood pressure.
Food high in magnesium, such as spinach, avocados, and dark chocolate, help prevent irregular heartbeat. Brussels sprouts, asparagus, and broccoli are high in folic acid which reduces the risk of heart disease by 20%.
For more information, contact us today at LIV Fitness